Eudonet, the trump card of choice for Professional Associations and Federations: a CRM database that has more than one string to its bow!
Collaboration - Connected solution - Contact Relationship Management - Digital - Marketing & Communication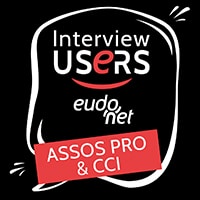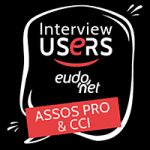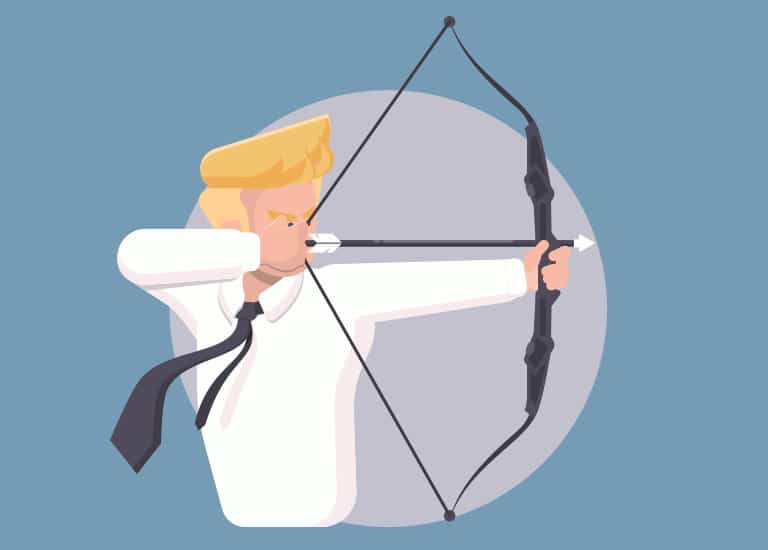 « Imitated but not equalled! Katniss, Legolas and Arrow better watch out! » | Clint Barton, alias Hawk Eye
They are fast, precise and sharp to perfection. They never miss their target and hit the bull's-eye every time. Who are they?
Did you find out? Of course these are the Administrators of the Eudonet CRM solution, dedicated to Professional Associations and Federations. With several ropes to their bow, they are masters of every situations, they can customise their CRM database according to the needs of their organisation and centralise their data, tasks and key indicators.
The 5 ropes of Eudonet CRM that the solution's administrators are crazy about
Rope #1: contact management
Import your contacts from Word, Excel or CSV files or export and share them to these formats. Fill in all the useful information in your contact files, follow and record all exchanges, and attach useful documents to joint projects. Save precious time by finding your contacts easily thanks to the advanced search fields.
Rope #2: monitoring members and groups
Follow the evolution of your members, from recruiting new members to registrations to your events. Manage membership fees and automate your tasks to free up your time. Easily organise your organisation: workshops, working groups, general meetings, boards of directors or committees.
Rope #3: maintaining communications
Thanks to Eudonet's HTML editor, you can design and create emails and newsletter campaigns. Thanks to the filtering and selection functionalities you can reach the right audience by targeting the correct recipients. Finally, keep in touch with all of your contacts and share your documents with your members using a member space : a dedicated and 100% secure platform.
Rope #4: seize all opportunities
With its 360° vision, Eudonet enables you to seize every opportunity and maximise its profitability: origin of the business, contact details of the prospect, sales history, bookmark diary, appointments, collaborative notes, specifications and attached submissions. Create and manage your product and service catalogues to showcase all your know-how to make your organisation even more attractive.
Rope #5: a dedicated support service
Because getting a bow without arrows makes no sense, Eudonet is editor and integrator of its own CRM software solution. Therefore, we provide our customers with technical experts when needed. Available, quick and attentive, they do not forget anything and will always provide assistance.
Is your bow not tight enough? Your arrows not sharp enough? Increase productivity by switching to a centralised solution! To discover all the other ropes and how our CRM database helps you on a daily basis, contact our CRM experts dedicated to Professional Associations.
Many thanks to:
Jessy Robitaille, Executive Assistant, CCI Thérèse de Blainville
Alexandre Krivicky, Director of Sales and Partnerships, Association Québécoise des Technologies
Amélie Bergeron-Vachon, Director of Innovation and Commercialization, Ecotech Québec
Lise Lefebvre, Treasurer, Association des Economistes Québécois
For participating in our interview, for their good mood and their spirit of collaboration.