MLPAO : Medical Laboratory Professionals' Association of Ontario
Contact Relationship Management - Data - Digital - Innovation - Performance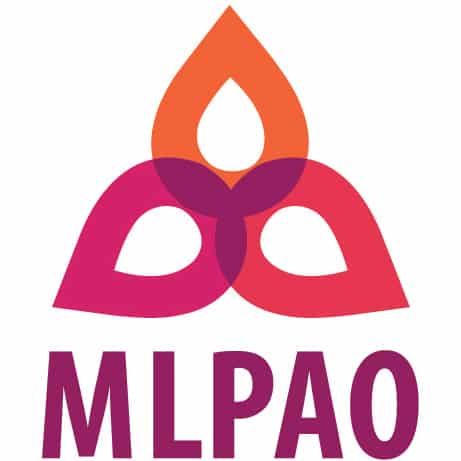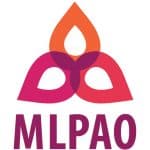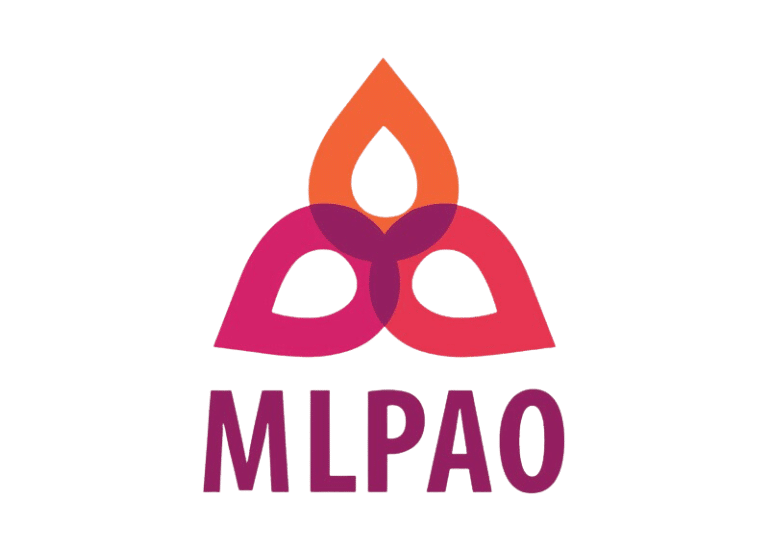 MLPAO in numbers :
1963 : year of foundation
4100 : number of members
3 : number of users
Context of the
Medical Laboratory Professionals' Association of Ontario
Founded in 1963, and with over 4,100 members across the province, the MLPAO is a non-profit health professional organization that represents the interests of Medical Laboratory Professionals in Ontario. They deal on a daily basis with government, regulatory bodies, educational institutions and health care professions, amongst other stakeholders.
"Our mission is to promote the value of medical laboratory professionals in our health care system to ensure continued growth of the profession" explains Marie Geard, Exam & Accounting Administrator
Using back then an outdated product which was no longer supported, the MLPAO board recognized they now needed an integrated solution.
Objectives of MLPAO
Offering annual memberships and a certification exam for Medical Laboratory Assistant/Technicians, the board of the MLPAO was looking for a solution that was required to meet a double objective: to support and benefit both the operations of the association and the membership.
"Eudonet was a product that was referred by another association. We were advised they were making good progress in Quebec. As they did not have an Ontario customer, we ended up being the first. One of the main reasons for selecting them was their experience with NFPS (Non-Financial Public Sector) and price point", says Marie.
What did Eudonet do for you ?
By implementing Eudonet CRM in MLPAO's Information System, the staff of the associations are now able to access a great deal of information about the members. The database allows them to pull tracking reports on membership status and to reach out easily to specific member groups and track their quarterly exam administrations.
Amongst others, the MLPAO team uses Membership, Renewal, Events and Invoices/Payments features mostly.
"We use Eudonet daily to keep track of our members' contact information, preferences, category type, start and end dates and payment information", explains Marie. She adds: "Implementation went as planned, and change management rollout was successful."
Which benefits did MLPAO have ?
"Eudonet works for us. We are able to manage thousands of member accounts and multiple events. Customization, data exporting and the robust features available are the reasons why we enjoy using Eudonet. […] In our opinion, the assets of Eudonet would be Support, Customization and the many features available."
What about the EudoTeam?
Though there were some hiccups in the past, Marie has seen "a lot of improvement within the last year". "Currently, the relationship between MLPAO and the EudoTeam is working well. Our current point of contact is efficient, attentive and great to work with."
We greatly appreciate Marie Geard's testimonial and would like to thank her very much for taking the time to answer our questions. We are truly honored that MLPAO is our #1 client in Ontario. Thank you again for your kind words and your trust.