The Ordre des Technologues Professionnels du Québec
Collaboration - Contact Relationship Management - Marketing & Communication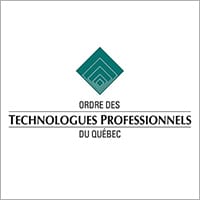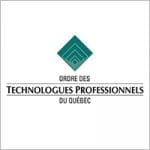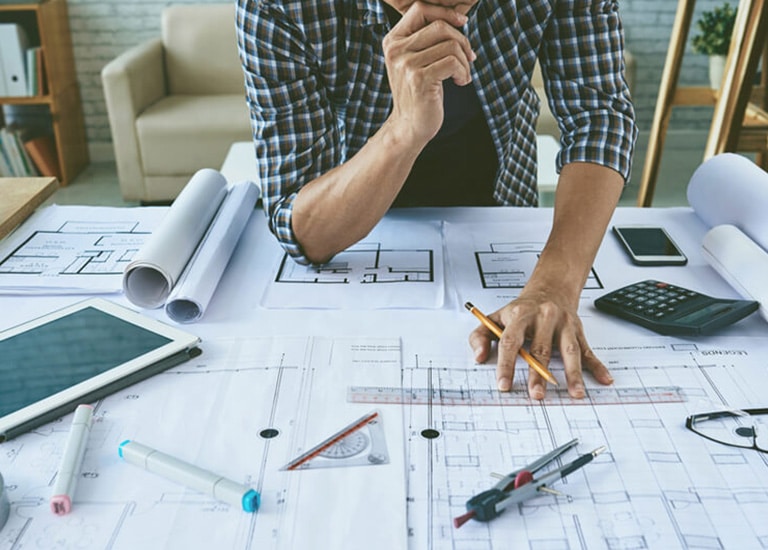 A new CRM for the Ordre des Technologues Professionnels du Québec
The mission of the Ordre des Technologues Professionnels du Québec is to supervise the practice of the profession of applied science technologist in order to protect the public. Professionals are stakeholders in the applied science technology sector: civil engineering, electrical engineering, architecture, agronomy, etc. The Order has 3,600 members divided into 18 major technology families, who hold some 60 college diplomas that give access to the Order's permits.In order to respond to these issues of supervision and protection and to comply with the Professional Code, the Order has undertaken the implementation of a new solution adapted to manage its members.
The Ordre des Technologues Professionnels du Québec
Founded in 1927
Board of Directors of 15 members
Over 3,600 certified members
Over 600 affiliated students
Performance and data quality issue
The OTPQ made a general observation: the membership management solution used until then was creating important stakes of tenure performance for its members. With this obsolete tool, navigation and data entry remained complicated. Largely managed externally, there was a lack of control and reliability. In addition, the majority of requests were made using paper forms. The Order, like any other Order, was also required to comply with the Professional Code to manage its register of members. To respond to all of these issues the OTPQ sought a new solution.
A nice encounter with eudonet at the Quebec Interprofessional Council
Thanks to word-of-mouth among professional orders, the OTPQ met with Eudonet, who were among the sponsors of the CIQ 2019 congress. A personalized appointment was then agreed upon. The Order selected and met with a total of 3 suppliers and had them submit bids for its project. Finally, several meetings were held with Eudonet, during which demonstrations adapted by trade and explanations were shared. Thanks to all this joint work, the CRM project started with scope, methodology, implementation scenario, provisional schedule and budget.
How did the professional order choose its CRM?
The OTPQ's selection criteria for its CRM were :
Modern tool
Controlled internally
Enabling process automation
Giving access to certain functions by the members themselves.
In the end, they chose Eudonet for the following reasons:
"Very good proposal"
"A professional, competent and dedicated team that has given us a great deal of confidence"
We started our project in 2020, and we have great confidence that Eudonet's work will live up to our expectations.
Véronique Saulnier
Acting Executive Director and Secretary at the OTPQ