New features in our CRM for Professional Associations - January 2022 : Membership form, online payment, events...
Marketing & Communication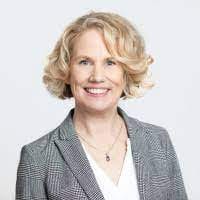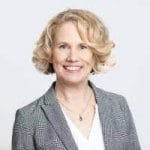 By Agneta Ronceret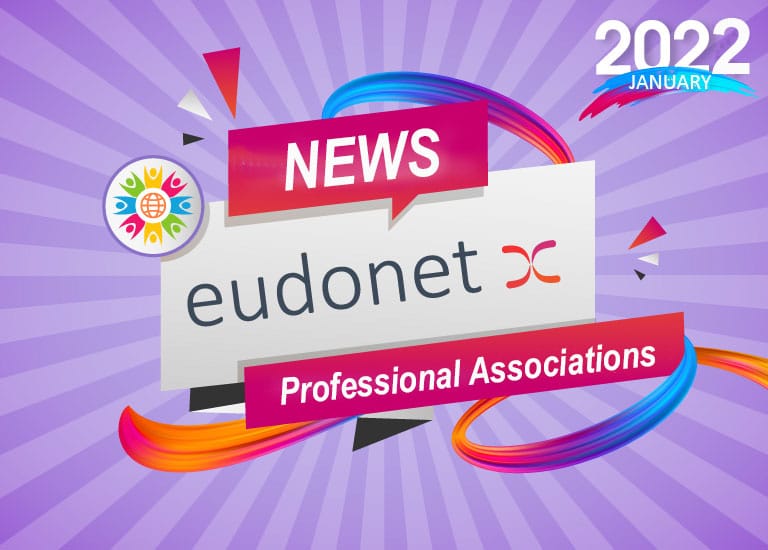 Eudonet CRM constantly strives to bring even more value to its solution dedicated to Professional Organisations, to enable you to better serve and represent your members.
Since the management of memberships, contributions and events are central for professional organisations, discover the functionalities we've developed around these challenges, which you can benefit from in the latest version of the Eudonet product for Associations.
Your membership process – enriched from start to finish!
Take control of your membership campaigns with the brand-new membership form!
Eudonet brings a new brick to your platform, in the first step of your membership process. There is now an option to create your own personalized membership request form, with the fields of your choice.
The form can be shared in several ways: by distributing it to a defined list of recipients in your database (the form is then pre-filled with the recipient's information), by encapsulating it in your website or by sharing with your social networks such as LinkedIn or Facebook.
The information collected through the form automatically enriches the data in your Eudonet application, allowing you to initiate the membership process and to create your membership contract.
Use the predefined annual data collection forms in your Eudonet to complete and update the current membership files.
The new membership form is a major novelty allowing you to streamline and digitize the entire membership process. It saves time, while minimising the risk for errors from manual entries. You may choose to validate the information collected – in bulk or individually. Finally, it allows you to measure the performance of your membership campaigns by communication channel.
In the latest version of Eudonet, your membership process has also been enriched on other aspects. For example, discover a new functionality to simulate contribution calculations and benefit from even more precise targeting for your renewal campaigns.
The processing of your membership requests is always perfectly integrated into your processes thanks to the possibility to set their current status ("to be processed", "awaiting receipt of documents", "in progress", " validated" as an example). This allows you to issue your calls for contributions, and send reminders only to contacts who have not yet replied.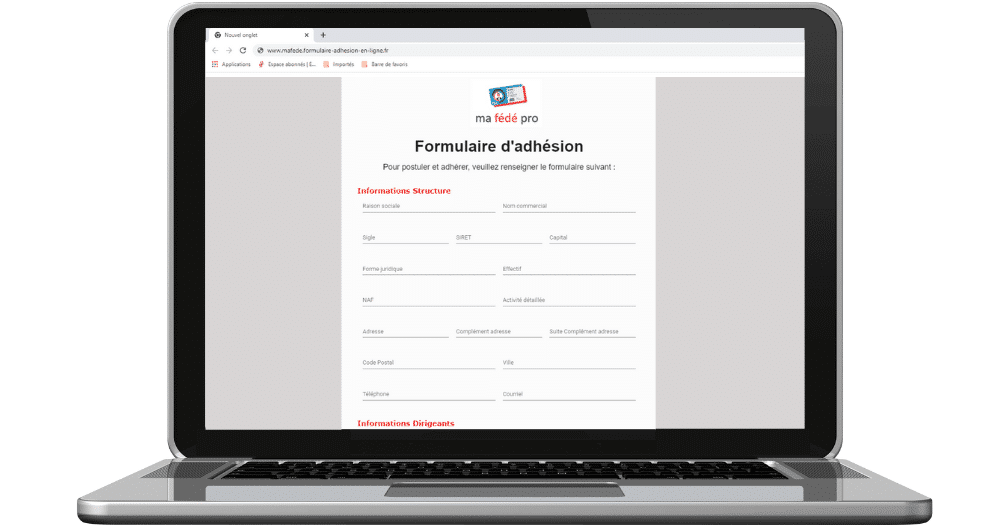 Simplify the subscription's  payment for your members thanks to online payment
Another new flagship feature awaits you in your Eudonet Professional Associations product! In just a few steps, you can now offer your members the opportunity to pay their annual invoice online from any device.
You wish to send your subscription fees by email? Nothing's easier! Build your emailing from your Eudonet emailing studio, then include a unique payment link in your email. Your members just have to enter their bank details in a completely secure way. Once payment has been made, your database is then automatically updated so that your team of staff can strictly follow the regulations.
You prefer sending your request for subscriptions through the online member area? It's also possible! On the portal, your member can directly find his invoice and pay in a few clicks.

Easily manage the organisation of simple or complex events for your members
Here's some more good news! Thanks to the latest "Advanced events" features proposed by Eudonet, you're now able to easily manage the organisation of simple or more complex events, such as events including different sessions, dinners, cocktails etc.
This extension, fully integrated into your CRM, allows you to easily create the presentation and registration pages for your event, in responsive design and with multi-language registration forms.
Once your event web page is ready, all you have to do is send your invitations from your targeted contact base.
Efficiently manage your registrants and any person accompanying them. When they reply to your registration form, they are automatically recorded in your CRM. And you can even take you event's space constraints into account!
Is it a Paid Event? No problem! You can manage paid registrations and apply different fees, according to the participant's member status and generate your invoices.
To streamline and control access, also edit your badges in a few clicks using QR codes.
All your interactions are recorded in your CRM, which allows you to follow the participants activities during the event (activities carried out, training courses attended, presence at the cocktail party, etc.) and to send personalised thanks to each one at the end of the event.
In short, this new extension gives you complete control over the management of your events. You benefit from greater flexibility, better monitoring and offer better service to your members with ease.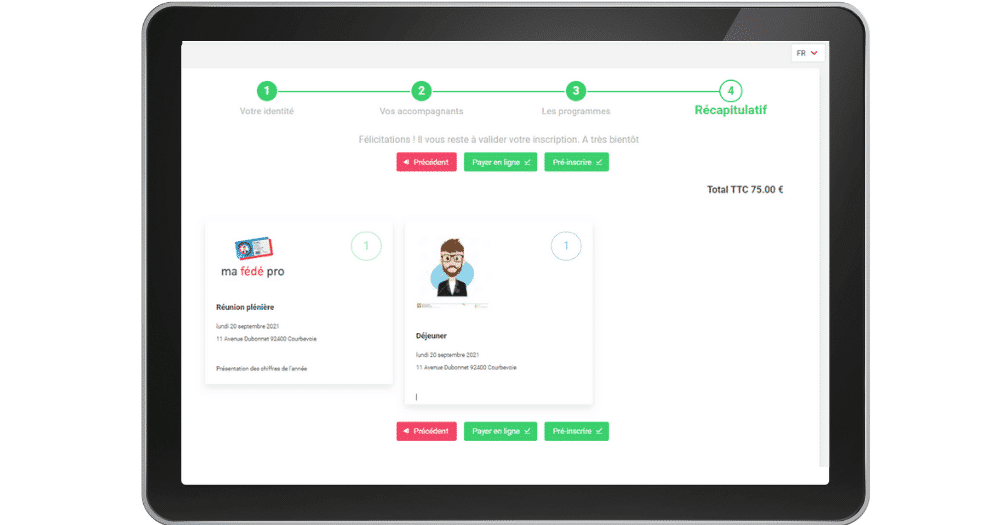 You've got questions? Contact us!
For any additional information or to schedule a personalized demonstration, contact us by phone or email at international@eudonet.com