Professional Associations: how to write a specification for your CRM project? [REPLAY]
Collaboration - Contact Relationship Management - Data - Digital
Webinar
25th November 2020
This webinar took place on 25th November 2020 and was delivered by Chris Sinclair and moderated by Sarah Cotton, two of Eudonet UKs Professional Association CRM experts.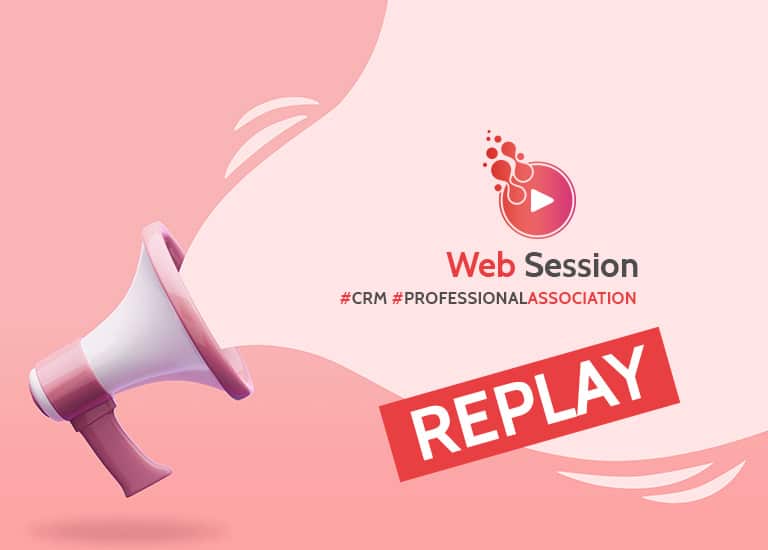 With home working now establishing itself as the norm for many organisations, it means that suitable remote tools are essential. CRM is a good example of one of those tools.
During this webinar Chris and Sarah looked at the questions associations should ask when preparing a CRM Specification document as well as sharing tips and tricks to help Associations plan the implementation of a new CRM solution.
If you plan to equip yourself and your organisation with a new CRM (or change your supplier) this session is for you.