Case Study: British Mensa
Collaboration - Contact Relationship Management - Marketing & Communication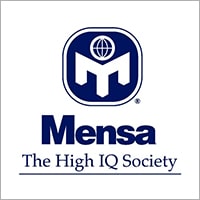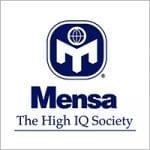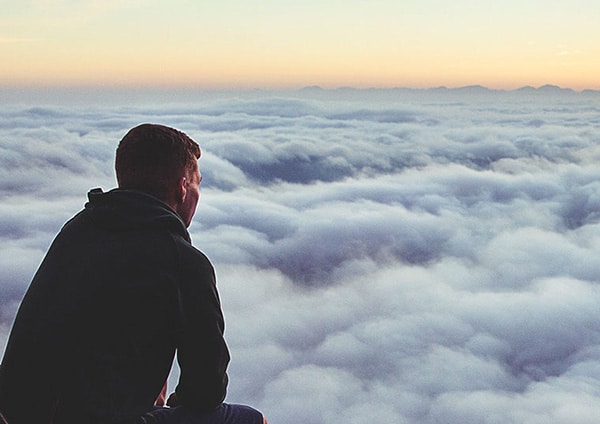 British Mensa was founded in England in 1946 by Roland Berrill, a barrister and Dr. Lance Ware, a scientist and lawyer. They had the idea of forming a society for bright people, the only qualification for membership was a high IQ.
British Mensa now has 19,000 members and several years ago trusted Eudonet UK to deliver a CRM that suits its needs and requirements.
With the help of their solution from Eudonet UK, British Mensa were able to improve access to information and really develop the management of memberships. It has also allowed them to reconfigure how they interact with their members; (with the Web Tools) allowing members to self-serve online.
British Mensa feel that throughout the ongoing partnership, the team at Eudonet UK were helpful and supportive every step of the way, from the initial implementation and continuous upgrades to the ongoing technical and customer support they receive today.
With the CRM solution from Eudonet UK, British Mensa has been able to create a tailor-made solution for areas in administration through using the membership and tailored testing programme within the CRM System.
British Mensa adapted the solution to work for them. This allowed their users to get the most out of their CRM solution as well as have a solution that works well for them.
Overall, the CRM solution has helped with British Mensa's administration processes of the member's journey from the initial stages of them joining up, annual renewals as well as activity throughout the year. It has also allowed them to achieve more things such as increase the number of events that British Mensa runs and even made it easier to collect Direct Debits. 80% of their members now pay via direct debits saving British Mensa a lot of administration time.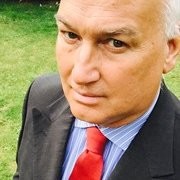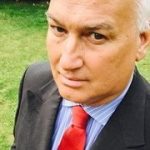 The solution works for us and if other associations who are similar to British Mensa are looking for a robust solution, they might want to look at Eudonet UK. British Mensa is now running 30% more efficiently than in previous years meaning we have more time to engage with our members and increase our services. The team at Eudonet UK is always friendly, professional and supportive.
John Stevenage
British Mensa Chief Executive
Since implementing the Eudonet UK solution over 20 years ago, and having upgraded to many new versions, the data that British Mensa has been able to collect is invaluable. They now have more statistical data that helps them identify areas of new business and concerns quicker, so they can do something positive to correct the situation. It has also allowed them to target specific customers through the data that is recorded by analysing trends and patterns therefore improving the members overall experience.
19,100 members totalling £971K
10 users
14,526 Direct Debits totalling £766K
45,435 Back office transactions
31 Feature Events 1,000 Bookings totalling £75 K
8,119 online transactions