Why did "Destination Centre-Ville Montréal" choose Eudonet?
Contact Relationship Management - Data - Innovation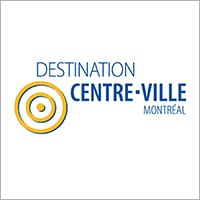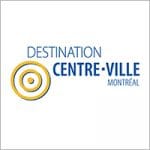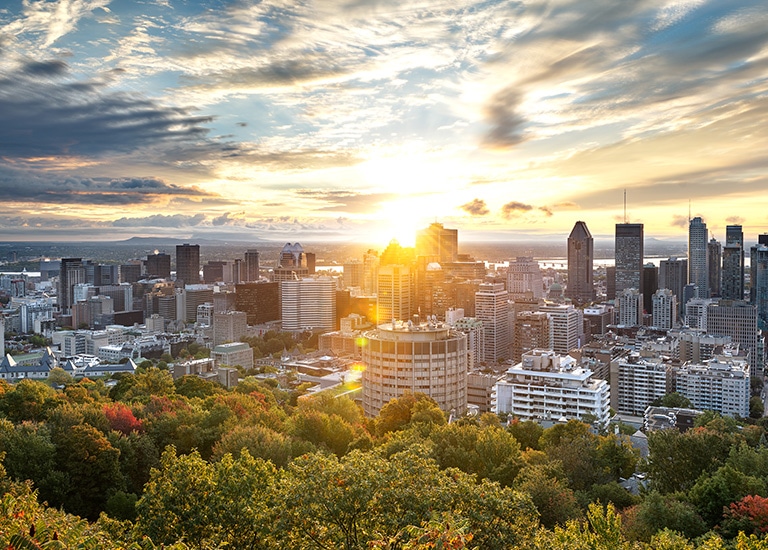 Destination centre-ville is the commercial development company (SDC) for downtown Montreal.The SDC covers over 8000 companies and stores located between Atwater Avenue and Saint-Urbain Street, and between Sherbrooke Street and Saint-Antoine Street. The commercial development company was founded in 1999 and is currently Canada's largest.His primary mission is to help make downtown Montreal a thriving, safe, dynamic and world-class area. A key part of what we do is also ensuring it is somewhere pleasant to shop, work and live.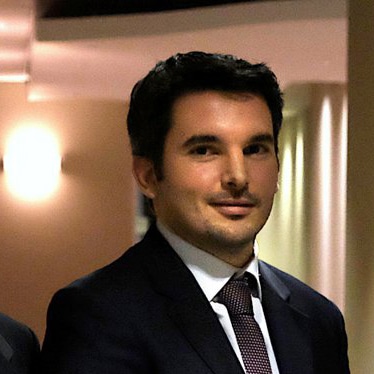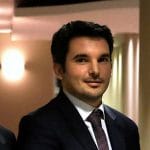 During the initial meeting, the Eudonet team showed us examples of existing CRM solutions, such as the ones created for the Montreal Museum of Fine Arts and the Federation of Chambers of Commerce of Quebec. That meant we could envisage how the software could be used. This was key in helping us make our final decision.
Emile Roux
General manager – SDC Destination Centre-Ville Montréal
What do you need from CRM software (initial project, challenges, aims)?
The main challenge for any SDC in terms of managing membership lies in the fact that no one decides to become an SDC member as such. The moment anyone sets up any commercial concern within the catchment area they are obliged to join. This means, members receive a contributions notice directly from the City of Montreal. They don't fill out a form with all of the data we would need to be able to analyse them or even just to be able to communicate with them.That can lead to difficulties in keeping a database of over 8000 members up to date because membership changes and grows every year as new businesses open up, close or move to different premises.This is why we decided to modernise the way we collect and analyse our member data by implementing an integrated tool with functionality that allows us to keep the majority of our data up to date in real-time.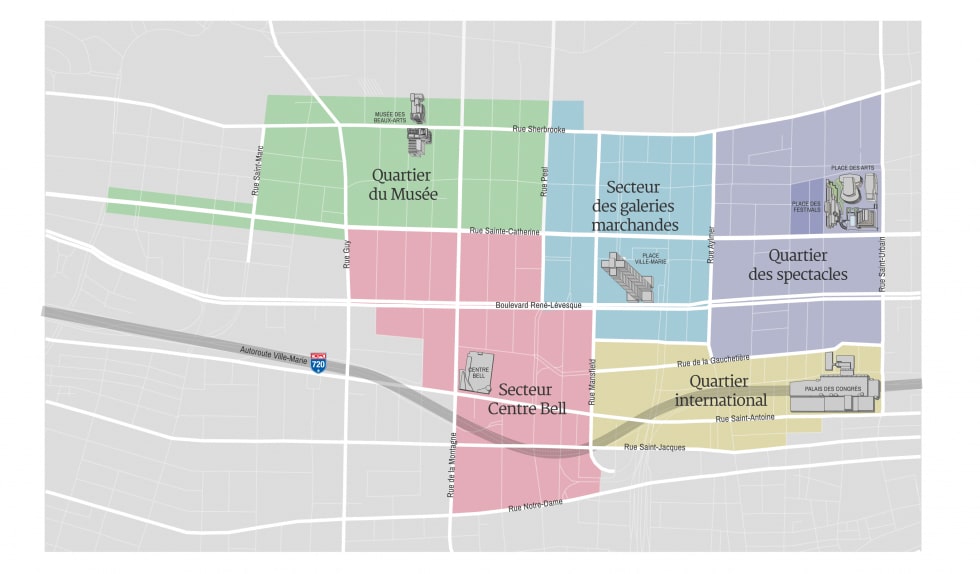 What made you choose Eudonet CRM?
We had a number of criteria in mind before choosing a partner for our CRM upgrade. We wanted to use a locally-based company that would be able to provide us with quick, reliable after-sales support. We were looking for a partner who was experienced in membership not just client management, and most importantly we wanted to build a dynamic tool that would serve us over the course of our development through added functionality.Our research was quick to show us that Eudonet was the only company in Montreal capable of meeting all of our needs.