École Nationale de l'Humour: Testimonial from Eudonet's first-ever school client in Canada
Data - Marketing & Communication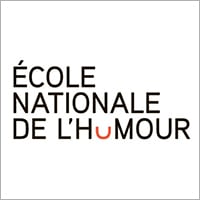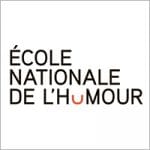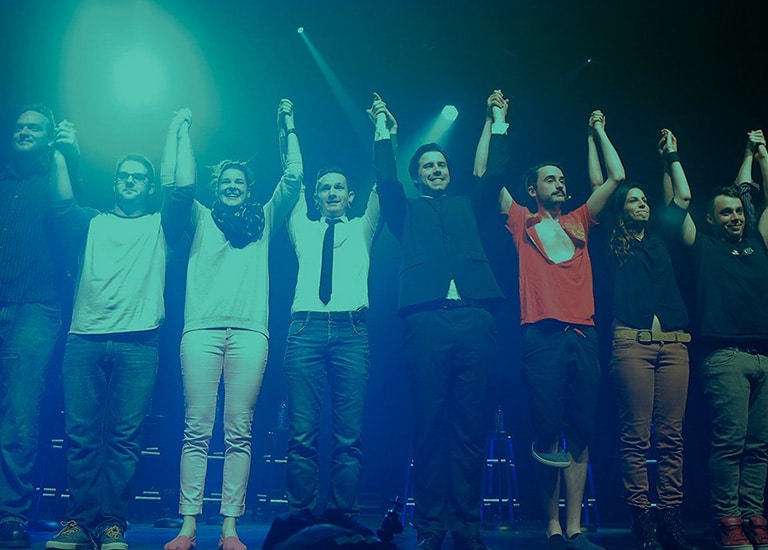 The ÉNH's educational model and expertise have become well-recognized over time and today serve as a model that inspires people around the world. Eudonet is proud to count this educational institution among its clients and contribute to its influence.
Watch the testimonial of Marie Houde, Director of Operations and Financing at the ÉNH, about how Eudonet enables this Quebec flagship to stay connected with its graduates and centralize its data.
The École Nationale de l'Humour: taking laughter seriously
The École nationale de l'humour is an educational institution founded in 1988. Its mission is to offer professional training to creators who want to specialize in humour. It welcomes 30 to 35 students a year at its Montreal campus.
500 graduates later, the students are still at the heart of their concerns. That's why its managers ensure that the training always meets the needs of students to help them grow consistently.
Staying connected with graduates to better tailor course content
The ÉNH's relationship with its graduates is highly valuable to them. In order to continuously improve their training, its managers need to know their graduates' professional situation, their achievements and the challenges they face.
The École Nationale de l'Humour chose to centralize all the data relating to its contact network within a single database to organize the information gathered in a logical and effective way.
Weaknesses that were improved with Eudonet's contribution
Upon taking up her position as Director of Operations and Financing at the ÉNH, Marie Houde noted some shortcomings, particularly in terms of data management and the documentation of activities.
After entrusting Eudonet with the contract to optimize these processes, the methods and work tools were literally transformed according to the specific needs of the establishment. Its managers quickly noticed improvements on several levels.
Data centralization in a single database
Better and more plentiful information generation
Ability to generate reports to analyze activities
Quick and easy creation of many different forms
"(…) we are saving time in data entry and we are clearly gaining in overall efficiency. "
Marie Houde, Director of Operations and Financing at the ÉNH
The Eudonet support team: a partner dedicated to the success of its clients
Eudonet's client relationships are built on a daily basis. This is why we offer a local support service.
Reliable support enables clients like the ÉNH to realize the full potential of their CRM software and reap the maximum benefit.
The technical support has also been very important. That is to say, we have received training, but also have ongoing support which allows us to improve how we use the tool.
Marie Houde
Director of Operations and Financing at the ÉNH