Montreal Museum of Fine Arts: Testimonial of Eudonet's first Canadian client
Agility - Collaboration - Contact Relationship Management - Marketing & Communication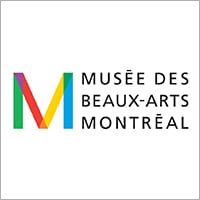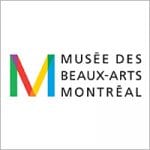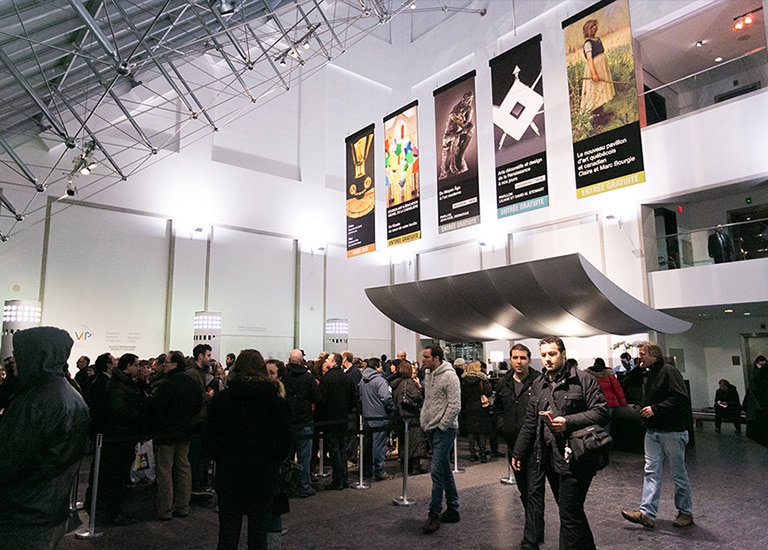 In 2008, the Montreal Museum of Fine Arts chose to do business with Eudonet to optimize its relationship management with more than 400,000 contacts and donors.
Watch the testimonial of Gaétan Bouchard, Chief Information Officer, explaining how Eudonet enables the MMFA to stay connected with its members.
The Montreal Museum of Fine Arts: a world-class museum
Founded in 1860, the MMFA is one of the first museums in North America to have formed an encyclopedic collection worthy of the name.
The museum brings together a total of more than 48,000 works dating from antiquity to the present day, making it unique in Canada. It includes paintings, sculptures, graphic works, photographs and decorative art objects displayed in five pavilions.
Each year, the Montreal Museum of Fine Arts hosts more than 1,300,000 visitors, making it the most visited museum in Canada.
Stay in touch with your customers with Eudonet CRM
For the MMFA, keeping in touch with clients is important. Eudonet's CRM solutions can effectively manage client relationships through a number of strategies.
Newsletter
Funding request retargeting
Subscription renewal
The museum's relationship with its donors
Despite the large influx of visitors to the MMFA each year, the financial contribution of donors remains essential to the effective operation of the institution and the continued addition of new works to the collection.
In this regard, the museum staff testifies to the Eudonet software's contribution in information sharing and promoting the financial contribution of many patrons.
Our donors want to know why they donate. Eudonet allows us to segment the type of donation, so the donor knows where his donation is going and of course, it allows us to target for different events or campaigns.
Gaétan Bouchard
Head of IT Services, MMFA
A CRM that meets the clients needs
One of the great strengths of Eudonet's CRM solutions is their flexibility. Users can choose the features that best help them achieve their initial goals.
In the case of the Montreal Museum of Fine Arts, these were:
Integrate all the main activities of the museum
Facilitate data sharing
Have access to the full profile of all visitors
Eliminate duplication
Optimize requests for funding
A masterful implementation
The challenge of implementing CRM software that integrates all the operations of the MMFA was immense. Nevertheless, the Eudonet team made this process fast and easy, which enabled their new client to take advantage of its new CRM tool as quickly as possible.
The extraordinary thing for a project of this magnitude is that it was integrated and implemented in just a few months.
Gaétan Bouchard
Head of IT Services, MMFA