Our previous article looked at the scripting of emailing campaigns and how, depending on the recipient's choice, this would activate a chain of communications to bring them to the desired action. If this method is familiar to you, you can make your campaigns more complex by adding tracking.
What is tracking? Definition
The principle of tracking consists of placing specific links (trackers ) on your call to action buttons (CTA) or on redirection links to find out what content your email recipients have clicked on.
Why track your emails?
The data from your tracking links allows you to determine which subjects interested your email recipients. Over time, you can create a profile of your contacts to create more personalised communications. Using marketing automation tools and a powerful emailing editor, you can "schedule" your communications so that only news that matches your contacts reading preferences reaches them.
If a category of information does not seem to have interested your recipient in the past, then it will not be present in your next newsletter that they receive: it will have been remove for them without removing it from those who are interested in the subject matter. By using this practice, you will result in a better engagement.
To another extent, tracking the links of your communications will allow you to determine, by their rate or number of clicks, the effectiveness of your communication. If a link was not successful, it may be because the wording was not impactful or relevant to the reader, or is it because the subject was too far from the interests of your email recipients or not in line with the strategy of their association
Above all, tracking allows you to better understand the interests of your contact and their motivations to interact with you: have they opened the "event" section of your newsletter? What type of event was it? Or did they click on the results you recently published regarding the progress of the campaign your ran?. Did they open or not the government article that you included? Does the recipient have the same type of behaviour on all the communications you send them throughout the year? Analysing these elements is essential in order to best personalise and continually adapt your communications.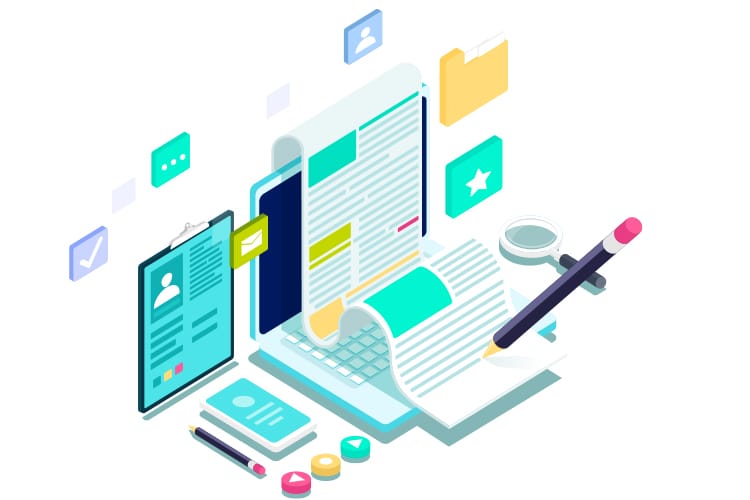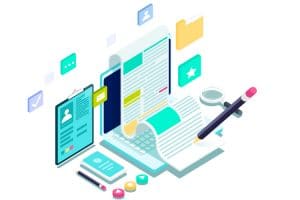 "Scroll", the pinnacle of tracking
While the tracking links in your emails allow you to determine which subjects interested your contacts as well as what formulations were effective, they cannot tell you whether the content to which the reader was directed to was interesting to them. To overcome this, two options are available : a rating system (stars or satisfaction slider for example) and the level of "scroll ", that is to say the viewing height of the page.
The latter tells you when your readers stopped reading and, therefore, how much your content kept them going. If the scroll level does not allow you to know the identity of the readers, it does not prevent you from determining the interest they had in your content and, potentially, the quality of it.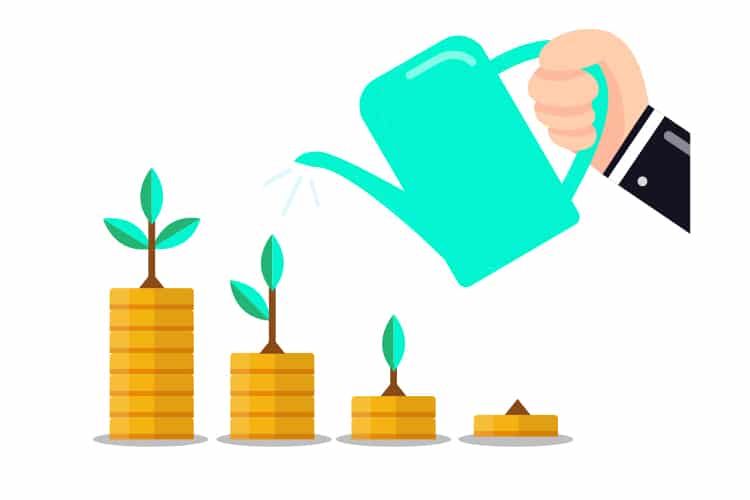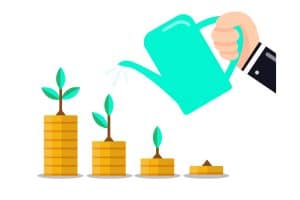 The importance of interactions
The tracking of emails is not the only way to assess the effectiveness of your relationship with your contacts. Any interaction with them, whether by phone, via social networks or even during an event that you organise, is likely to provide you with information that may be of importance in order to know your contacts better.
All the information that you will collect is only of interest if it is treated meticulously. The information you gather must be centralised and structured in a CRM solution that you can update regularly. This must be accomplished in order to be as relevant as possible in all your communications. You will be able to segment your contacts more accurately to therefore target your emails messages more precisely. The end goal being that you are able to build a close and ultra-personalised relationship with each of your contacts.
These figures indicate that the sales cycle is then faster, that less energy and resources will be used to convert a prospect into a customer. By feeding your prospects regularly, you increase up-selling (upscaling) and cross-selling (cross-selling / additional selling), thus allowing an increase in overall turnover.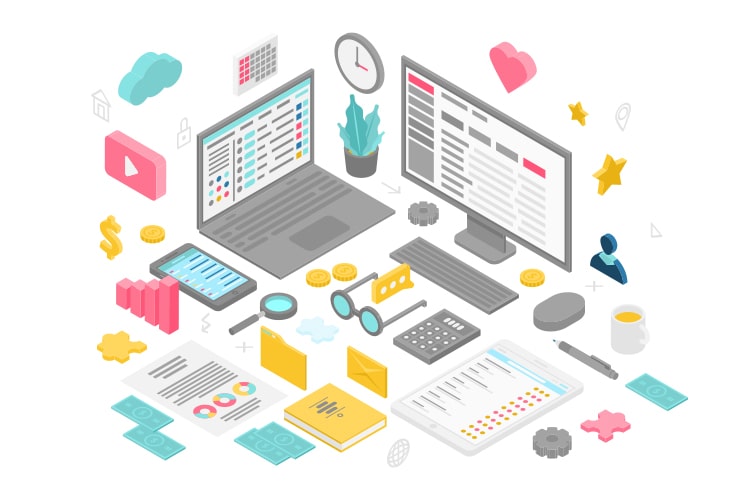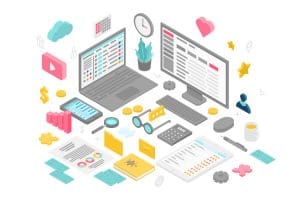 Eudonet CRM supports your email marketing needs
Eudonet's CRM solution helps you to get to know your contacts better. Thanks to the built in powerful email marketing tool, tracking links can simply and effectively be integrated into all your communication allowing you to evaluate the interactions you have with your contacts.
Eudonet CRM
Want more advice on how to run an optimal email campaign? Download our white paper. Dedicated to the membership professions, Eudonet's CRM integrates your business processes to make you more efficient. Discover all the features that already help more than 300 NFPS around the world by requesting a demo.