CRM Trends
All our experts are at your side when you make the news! #EudoStrength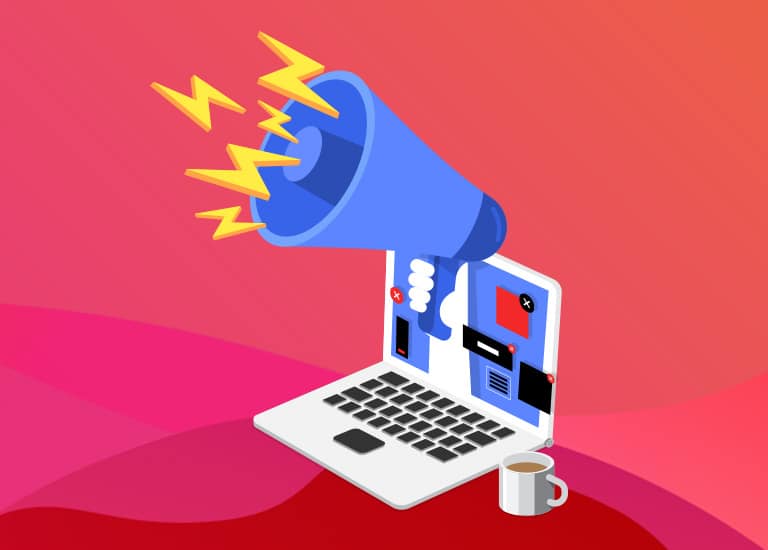 Marketing & Communication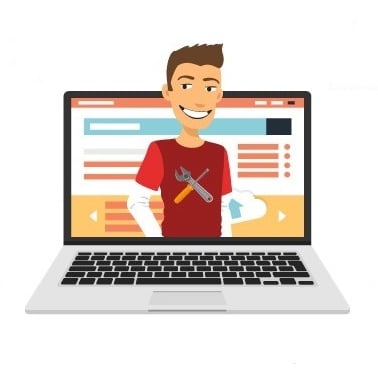 "As a strategic tool serving the growth of your association, an AMS / CRM solution allows you to monitor relationships with your members. However, certain internal or external factors may question the relevance of your current solution. In that case, it might be time to look for an Association Management System software that's right for you."
The 7 reasons why you should absolutely change your AMS / CRM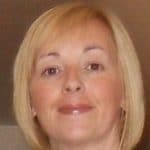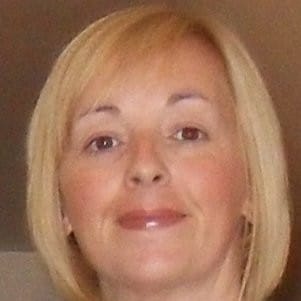 Sarah Cotton
Contact Relationship Management, Data, Digital, Strategy
No results for your search
You don't want to miss out
Subscribe to our newsletter !